Avoiding Social Media Scams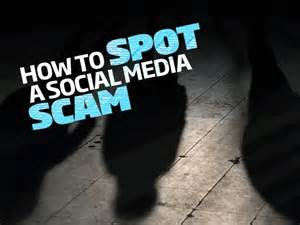 Give me a few minutes and I will go over social media scams like social media jobs scams online, social media profit scams there is a lot of these out there on social media now days just watch out and pay attention!
 Free Stuff that lures you in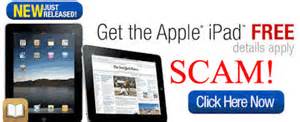 There is nothing free in this world especially the gift card scam, that includes laptops,Starbucks, new IPads, and on and on. You all know what I am talking about, first they ask for your e-mail address then your personal info,then they sell that to the bad guys. Don't get me wrong the gift cards are legit but it is the people that get a hold of your personal info exploits you and performs credit card fraud.
Curiosity Killed The Cat

This is a good one cause it brings out your curiosity by asking you if this is you in this video? Only thing is if you click on the link you will get a message that you need to update your flash player to see it, don't worry this is only malware. The hidden code in it puts a "like" button on your page and when your friends and family click on this "like" button they get it also how funny is that all of you are victims of a malware attack.another one to watch out for is "see who has viewed your profile" more malware!
Tugging At Your Heart Strings

These people are the lowest of them all, they wait for a major disaster and within hours of something terrible happening. They start scamming people for donations on fake websites and landing pages that show the victims as to pull at your heart strings to donate.
Another one is that when they hack your family member or friends account and contacts you that they are stranded and they need you to send them money, just check on that person personally before you send it!
 Easy Money For A Fee

Almost always if someone is offering you away to make lots of money on line for a fee, it is definitely a scam. Just beware of anything that sounds too good to be true, because it is not.
 Check Before You Click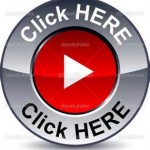 There is a very easy way to tell where the link you are about to click on is sending you. Before you click on it just hover the cursor over it and look on the bottom left-hand corner of your screen and there you will be able to see the website address it is going to send you to. Then you will be able to research that site before you go there.
Safest Place To Avoid Scams

If you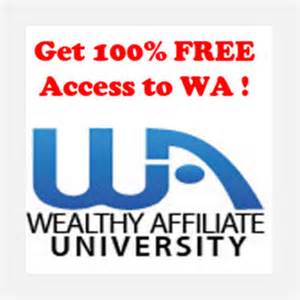 are interested in getting into Internet Marketing and making a name for yourself. I am part a growing community that is tired of all the scam artist and so called Internet Gurus that promise you millions over nite. Here at Wealthy Affiliate we are looking out for each other and teaching each other how to help others that are willing to learn Online Marketing the right way. The best part of it is that it will cost you $0 to join, that's right not one cent this of course is the starter membership, you will get training to help you start up 2 of your very own websites with hosting for absolutely FREE…. Also everyone here will help you with any problems you run into at no charge.
There is a Premium signup at $47 per month, if you signup for this one within 7 days of you starter signup you will receive some special bonuses for free….
How to Claim Your Bonus…..
When you join your FREE Starter Account, I am going to offer you a bonus if you do decide to become a PREMIUM member in the first 7 days (including a 59% discount). When you create your account at Wealthy Affiliate, I will be personally contacting you on your profile with my "hello" and some more information about WA, how to get help from me, and how to claim your bonus. Trust me, this is going to be some AWESOME stuff!
Once you join Wealthy Affiliate you will instantly notice all the great things you have been missing all these years.
If you have any questions about the content in this website, the products or services mentioned, or any question at all really, please feel free to contact me at the following email address. It would be great to get any feedback or comments about our site if you've found it helpful or have thoughts on how I can improve the site.
Please contact me at tommy@safestplacetoavoidscams.com
You can also leave your comment below if needed
I reply to all messages as quickly as possible.
Tommy